Best Penny Stocks
We show you the best penny stocks, and how investing in them could really put you on path towards profits.
There are a lot of top penny stocks that are not good. Their business plan is ridiculous, they are burning cash like crazy, and have nothing to show for it. In fact, they may sink in price, if not drop to zero, in short order.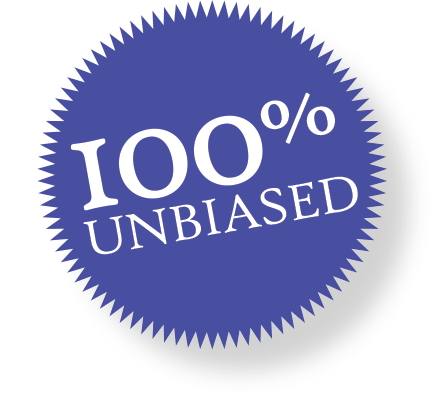 Luckily, the majority of these penny stocks that don't measure up tend to have telling warning signs that makes them easy to spot, and therefore easy to avoid.
First of all, never trust any information about penny stocks that you get for free. While 1% of free info about penny stocks is trustworthy and helpful (like anything you get from Peter Leeds), the other 99% has hidden motivations and actively works to mislead you to buy into promoted penny stocks of questionable quality.
Also, avoid penny stocks trading on the Pink Sheets. That is where the majority of lower quality penny stocks gather, because the reporting requirements are so slack, and the listing fees so low.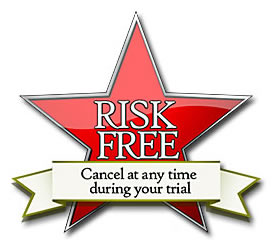 If you want the top penny stocks, stick to the best markets, like the OTC-BB, Amex, and Nasdaq.
If you want the best penny stocks, trust the best analysts, like Peter Leeds, when he makes his ethical and unbiased reviews.
If you want the best top penny stocks, look for those shares that pass Leeds Analysis - specifically, top companies that have proven management teams, growing market share, strong financial results, and solid fundamentals.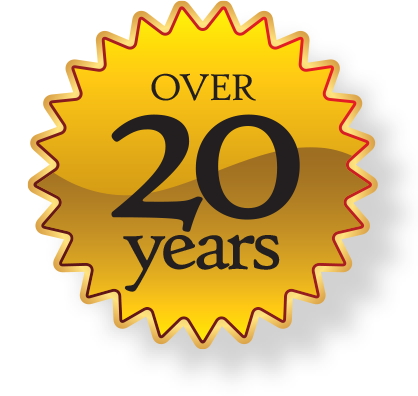 Peter Leeds has made a career of uncovering the absolute best in penny stocks, and now you can be a part of it all! Follow along as Leeds picks his weekly top Hot List penny stocks through his world famous newsletter, and provides you with daily updates and buy / sell price opinions.
Keep in mind that when you discover the top penny stocks, and you invest in them, they can really multiply your money. In fact, there are few comparable investment opportunities with the same low cost, high reward ratio as high quality penny stocks, and you can find the ones that are the best if you get guidance from the best. And that would be Peter Leeds.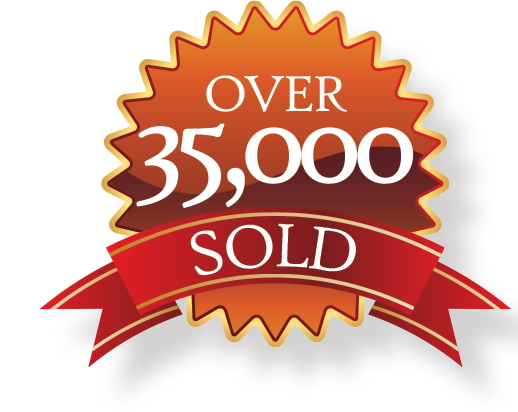 Peter Leeds has made a lengthy and successful career out of finding top penny stocks, and now with his newsletter, he reveals those best penny stocks to you. Learn all about high quality companies that are undiscovered, undervalued, and just getting noticed by the investment community.
Imagine what top penny stocks tripling or quintupling in price could do for you. Imagine how different your situation could be, if you started to feel the excitement and rewards of being the first to get in on the best penny stocks, just before the rest of the world!