Best Penny Stocks
We show you the best penny stocks, and how investing in them could really put you on path towards profits.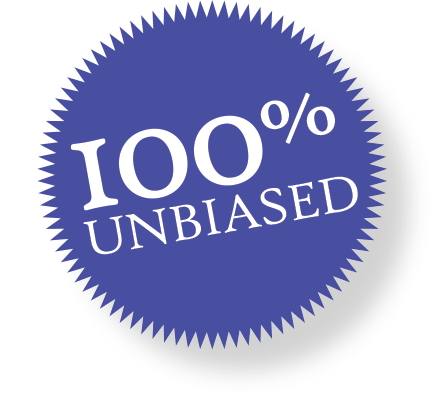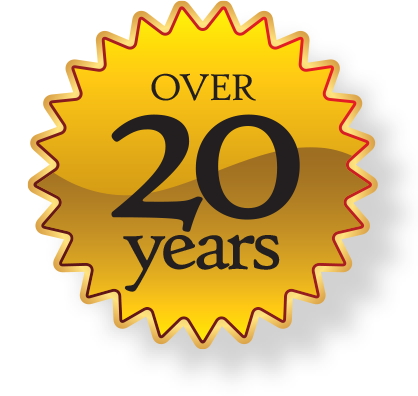 There are a lot of penny stocks that have significant risk associated with them. For example, the company's business plan is ridiculous and they are burning cash like crazy, with nothing to show for it. A stock like this may sink in price, if not drop to zero in a short amount of time.
Luckily, the majority of these penny stocks that don't measure up tend to have telling warning signs that makes them easy to spot, and therefore easy to avoid.
Our job is to find the best penny stocks and put them through a rigorous process called Leeds Analysis. This helps us identify the best and worst stocks before our team makes a recommendation to the newsletter subscribers.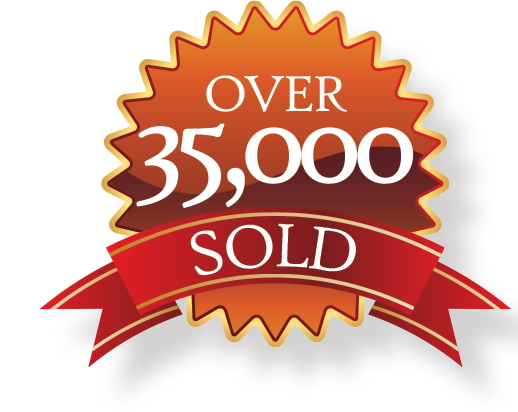 What Are the Best Penny Stocks?
If you want the best real-time stock picks from our team, we suggest signing up for our $19.99 e-mail alert service. See the full list of newsletter benefits here. You can also check out some of the previous picks that were given to newsletter subscribers and see how they performed on our track record page.
The Best Penny Stock Brokers
There is a wide range of broker options available to traders right now. Check out our comprehensive review of some of the top penny stock brokers, or view a larger version of the infographic below by clicking on it. This compares brokers by commission, minimum investment required, extra fees, brokerage email and phone support, and email response wait times.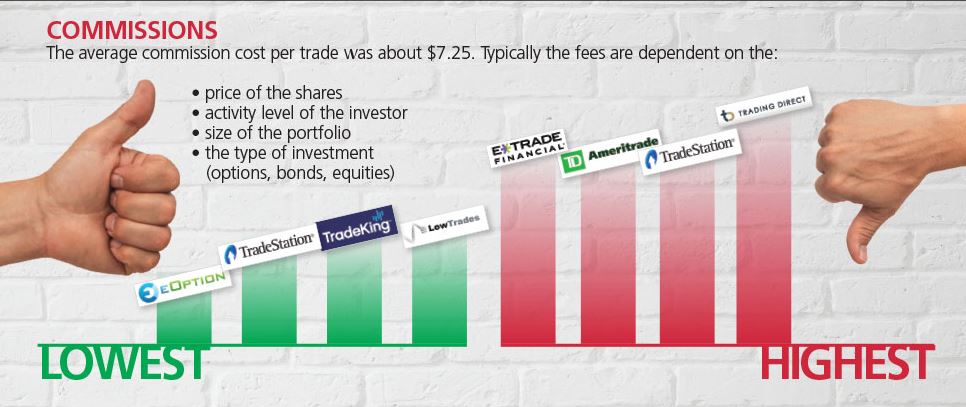 Tips for Picking the Best Penny Stocks
1) First of all, never trust any information about penny stocks that you get for free. While 1% of free info about penny stocks is trustworthy and helpful (like anything you get from Peter Leeds), the other 99% has hidden motivations and actively works to mislead you to buy promoted penny stocks of questionable quality.
2) Also, avoid penny stocks that are trading on the Pink Sheets. That is where the majority of lower quality penny stocks gather, because the reporting requirements are so slack, and the listing fees are so low.
3) If you want the top penny stocks, stick to the best markets, like the OTC-BB, Amex, and Nasdaq.
4) If you want the best penny stocks, trust the best analyst, Peter Leeds.
5) If you want the best penny stocks, look for those shares that pass Leeds Analysis - specifically, top companies that have proven management teams, growing market share, strong financial results, and solid fundamentals.
Subscribe to Get Your the Picks Now