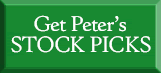 PETER LEEDS is the Penny Stock Authority
Stocks which trade at a much lower cost, widely known as penny stocks or micro-caps, are available to the average investor. Trading in the 1 cent to $5 range, these shares provide exponential gains that are rarely available among bigger companies.
At one point, Ford and other marquee companies were penny stocks! While most low-priced shares are pretty bad companies, there are many which happen to be trading at low levels only because they are:
overlooked
out of favor
a new or start-up company
yet to be discovered
just starting operations
If you want to get all the benefits which come from getting involved in high quality shares, while avoiding all the pitfalls, you need to trust in the authority in penny stocks, Peter Leeds.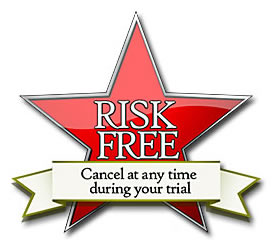 Leeds has been an industry pioneer for well over 12 years. An industry giant, Leeds makes his online newsletter available for a 14 day free trial, to help investors just like you benefit from trading penny stocks.
Peter Leeds began his investing career at 14 years old. Having learned from his first penny stock loss, he shares a carefully honed successful strategy for identifying quality stocks. With complete ethical professionalism, Leeds performs fundamental and technical analysis on stocks he thinks will perform well. His insights and skills are applied through his proprietary Leeds Analysis.
Leeds is a frequent guest on the nation's top financial news organizations. His analysis and expert advice have been aired by CBS, CNNfn, FOX, NBC, Russia Today, Associated Press, the Voice of Russia, and many others. See more about his widespread media coverage.
As the authority on penny stocks, Peter Leeds has provided over 35,000 subscribers with the tools and concepts to corner this specific market.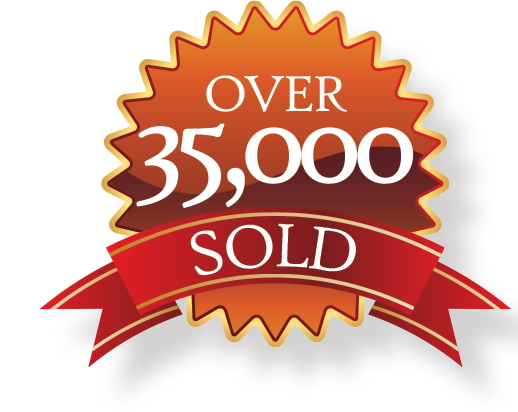 For a free trial and instant access to our most recent penny stock picks, buy and sell prices, and instant analytical tools, get your free trial now!
There is NO monthly fee and NO upselling! Peter Leeds and his team can help you identify the best stocks in the penny market. Sign up for our 14 Day Free Trial. If you are satisfied, for just $195 a year you will continue to receive the same daily benefits and more!
Your free trial to our penny stock newsletter includes:
The Highest Quality Stocks
Buy/Sell Prices
Daily Updates
Complete information on all stocks profiled
Instant Access
The Penny Stock Tip Sheet
E-mail Questions and Answers
The Quick Start Package
Risk-Free Paper Trading Guide
The Quick Fix (10 Stocks Under $1, Undervalued, Undiscovered)
More than 50 Profit Maker Articles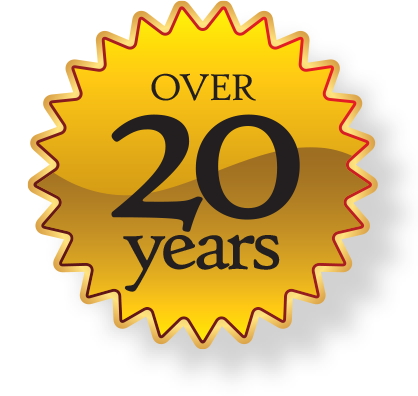 NOTE: We receive NO fees from your trades, and none from the trades you make! Our revenues come from subscriptions, and those subscriptions come from us being the best at what we do!
Every stock pick is evaluated based on 29-point Leeds Analysis, which rigorously determines the potential of each company's shares.
Begin benefiting today!