Your Own Penny Stock Picks
Only you can know what's best for you, based on your financial situation and investment strategy.
We encourage all investors to do their own due diligence into any stock picks, make their own trading decisions, and take responsibility for the results.
Many subscribers to Peter Leeds use our daily updates, Hot List penny stock picks, and price targets, as a starting point for their own research.



When you start your free trial, you'll get a lot of powerful tools that can really strengthen your trading decisions, and increase your success:
"Pennies to Fortunes", by Peter Leeds, is included with your free trial. It has pages of trading tips, strategies, and tactics, designed to really improve your research skills, and investment decisions.
Dozens of articles, as well as lots of guidance and information, about how to be a master trader!
Peter Leeds' blog gives you valuable insight into current events affecting low-priced shares and penny stock picks.
Daily updates keep you appraised of recent noteworthy events that may move stock prices.
Over 40 Profit Maker reports, which detail all aspects of investing, and discuss effective tactics.
Special feature reports, such as 6 Things You're Doing Wrong in your Trades, help you quickly improve your methods to stem losses, and make the most out of your gains.
Picks from Peter Leeds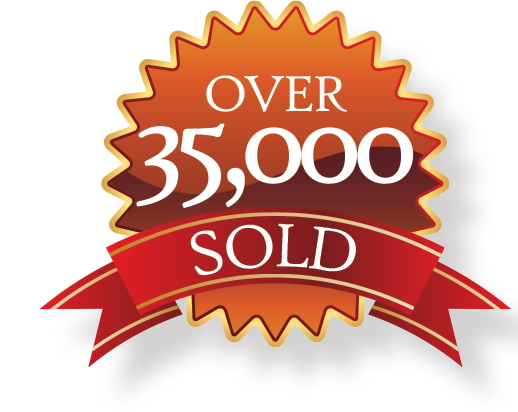 Remember! Peter Leeds is the leader in penny stock picks. All the selections made by him and his team have passed 29 point Leeds Analysis, and are much more likely to increase in value.
Peter Leeds and his team take no compensation in any form from the companies they analyze for their picks. That is why investors know they can trust Peter Leeds!
Let Peter Leeds empower your investment tactics, and help you to unlock the hidden profits in penny stock picks that are all around you right now!