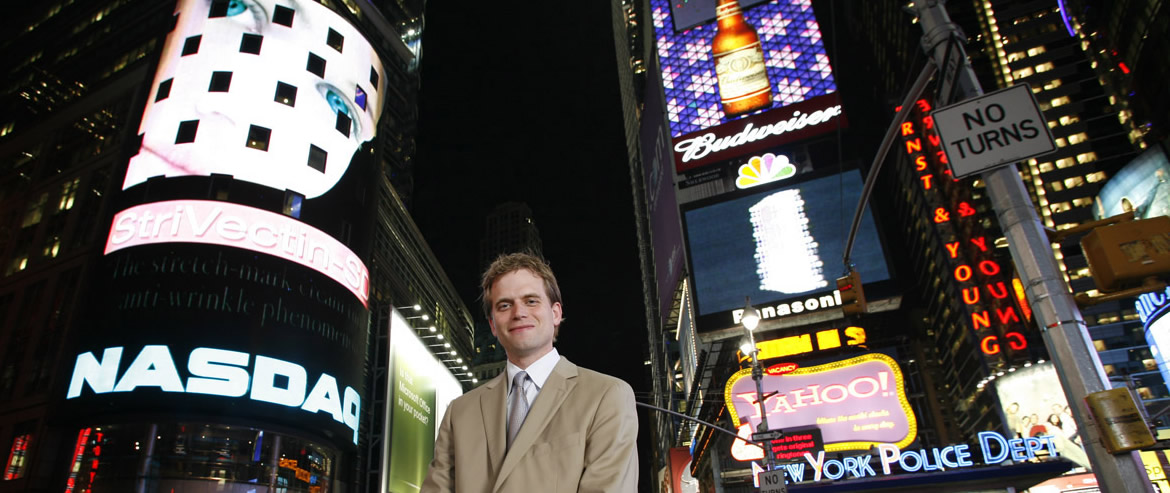 Get Penny Stock Picks
from the Authority
Peter Leeds has provided penny stock guidance
to more than 41,109 subscribers!
Even brand new to trading you get all the tools you need to succeed!
GET PENNY STOCK PICKS FROM THE AUTHORITY
Peter Leeds has provided penny stock guidance to more than 41,109 subscribers!
GET PICKS NOW
Even brand new to trading you get all the tools you need to succeed!
"So far this year I have completed 6 trades all in the money with a 23.5% profit margin..."
[SEE MORE TESTIMONIALS]
Jeffrey H. - 3rd. Year Subscriber
"We have made hundreds of thousands of dollars in the stock market because of your wonderful leadership and your awesome perspective..."
[SEE MORE TESTIMONIALS]
Jamil King - Investment Group of Texas



Join over 41,109 other smart investors who have gotten Peter's Penny Stock Picks today!
✔ Save hours with buy/sell price opinions.
✔ Profit from our full analysis team.
✔ All for just 0.55 per day.
THE WEEK AHEAD
Gold Up $60 per Ounce
by Peter Leeds
Read all the past Blog entries here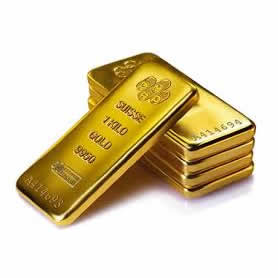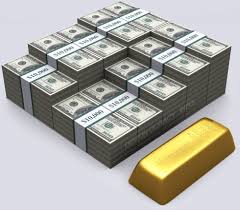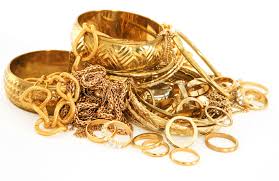 Strength in Gold:

Gold prices are up $55 an ounce so far today, as the major markets all gear up for another down day. The DJIA and NASDAQ are setting up for another slide of probably around 2%, but by the time you read this the markets will have opened and you can see for yourself.

This is just an extension of the rout in stocks, and the flight to safety which is gold. Six weeks ago, the DJIA was at 17,800, and now sits around 15,550, which is an overall slide of 12%. That works out to 2% every week on average.

This is what we were talking about, a year ago, when the financial world was blathering on about the NASDAQ hitting 5,000 again after 15 years. We said that NASDAQ 5,000 is Absolutely Meaningless, and explained why.

Silver is also up 3% today, while platinum is spiking $22.80. This is quite a great run for the precious metals, considering that all sectors of the stock market have been bleeding sinceDecember 28th. Gold has trended in a direct line, from $1,060 on December 28th to where it sits today, at $1,250.

As we show you with this video, platinum should become the real winner once people calm down a bit. (Right now, they are spooked, so scramble towards gold by reflex).

Warning! What Lies Below:

Last week, we mentioned some "Under the Surface" economic discrepancies with the government. Looking deeper into this will take much more effort than we thought, but rest assured we are keeping an eye on it. We will update as we learn anything of importance.

Simply put, based on our preliminary analysis, the US government is theoretically bankrupt. That's nothing new, and is certainly no great revelation.

In fact, we've talked about this in our article to Congress years ago, and also put the government through Leeds Analysis (which they of course failed very badly).

However, what has changed is that they are making financial moves behind the scenes to "put out some fires." You might call this a "cash crunch."

The vast majority of the general population has no idea. The vast majority of the world has no idea. In fact, no one seems to be putting any thought into it at all.

Government organizations have been keeping the concerns under wraps, and doing a pretty good job of it. Even collapsing economies like those of Puerto Rico and Detroit and San Bernardino are treated like isolated events or blamed on poor fiscal management...

...which would almost be believable if it were not for the insolvencies of Stockton and Jefferson County and Central Falls, as well as every single town which was built upon oil production pretty soon.

Meanwhile, there is no mathematical way for the nation to pay what it owes, even before counting trillions in unfunded liabilities. So, what does this all mean for you, besides not getting your retirement payments?

You will come out on top if you position yourself appropriately now. Most people should have some holdings in gold, and no, $1,234 is not expensive. Even after today's $60 pop, this precious metal could just be getting started on it's move higher.

How high? We are of the opinion (and notice the word "OPINION") that gold prices will break through $2,000 per ounce in the coming 24 months. Some of the drivers for this include, but are not limited to:
irresponsible and unbridled money printing worldwide
currency war has governments driving their money into the dirt as quickly as they can
US dollar losing reserve currency status (as we explain in this video)
gold is being accumulated by nations like India, China, and Russia
tumbling stock markets

Gold will increase on it's own, but the softening of the US dollar will help lift prices for the metal even further, well over the $2,000 point. (As the dollar becomes weaker, it takes more dollars to buy the same asset, which manifests itself as higher prices... in gold, oil, whatever...)

Physical precious metals are best, followed by the larger mining companies, like NEM, ABX, and GG.

In many cases, on a total percentage basis, the miners will do even better than the price of the metal itself. However unlike the businesses, the commodity is immune to poor management, alcoholic CEOs, bankruptcies, lawsuits, and anything else which could affect a corporation.

ETFs like GLD will benefit from higher prices, but they are only appropriate for very short term trades, since they skim a little bit off the top each day. Given enough days, their re-balancing will eventually take most ETFs to lower prices (even when the underlying commodity rises). Or if gold rises 10%, the GLD ETF might only increase 9.8%... which adds up over weeks and months.

Avoid exploration miners (as opposed to producing companies), which we explain fully in this recent article: Soaring Gold - Producers vs. Explorers
Get all Peter's personal holdings and trades, direct to you! Only $189!

Your Penny Stock Trading Advantage
When it comes to the best companies to buy, Peter Leeds is the only choice. With a full team, you will be shown opinions on which companies are best, and gain instant access to all the daily updates, full company reports, and buy and sell prices.
In fact, if you want to try any of the numerous, unproven, flash-in-the-pan services, you are truly putting your money at risk. Selecting the best companies is something that Peter Leeds and his team take very seriously, and now you can benefit from all their hard work for an extemely low price!
Peter Leeds and his team are the most well known, most trusted source for investors to learn which shares to buy.
Remember, Peter Leeds and his team have:
Been around for over two decades!
Sold well over 35,000 subscriptions
Been featured across all top media
Remember, Peter Leeds Stock Picks:
Have passed 29 Point Leeds Analysis
Are High Quality Companies
Are Our Best Picks Ready to Increase in price