Our Penny Stock Team
With several employees, we are the industry's only full team looking exclusively at penny stocks. Anyone can set up a blog and start their own newsletter, but that doesn't mean that they are qualified to give you financial advice.
The amount of hours and work required to uncover and analyze the best investments takes a full team of people. Under the guidance of Peter Leeds, our team discovers those penny stocks that we believe are about to explode in price.
The amount of hours and work required to uncover and analyze the best investments takes a full team.
Our team is made up of:
Analysts
Support Staff & Customer Service
Writers
This puts us in the best position to bring you top quality picks and penny stock information. We then release those buying opportunities to subscribers of Peter Leeds Penny Stocks.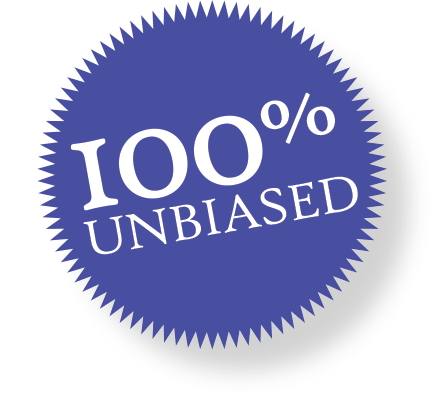 Peter Leeds 100% Unbiased Guarantee
We do not accept bribes or compensation from the companies that we profile. We also do not trade shares in any of the penny stocks we talk about.
In other words, we have no hidden motivations. We are 100% Unbiased.
We want you to make money from penny stocks. Period. Read about the Peter Leeds 100% Unbiased Guarantee.
What else sets us apart from other newsletters?
We don't require you to pay for a full year up-front (other newsletters do)
We have a phone number that you can use to call us (other newsletters don't)
Peter has received media coverage from Forbes, CNNfn, Wall Street Journal, USA Today, and more than 100 other major media outlets.



The 3 truths about penny stocks
1: Penny stocks can be risky, which is what makes it so important to get the guidance of the Peter Leeds team.
2: Penny stocks are exciting because you can make bigger gains in a shorter time than with conventional investments.
3: Modern investors know that penny stocks add speed, excitement, and upside potential to any portfolio.
If you want to make the most out of limited funds, or simply want to "wake up" part of a larger portfolio of investments, penny stocks may be for you. (Find Out if Penny Stocks are Right for You).
You can make money trading lower-priced shares... but not just any penny stocks. The high quality companies that were hand-picked by Peter Leeds and his team.