Peter Leeds is the
Authority on penny stocks!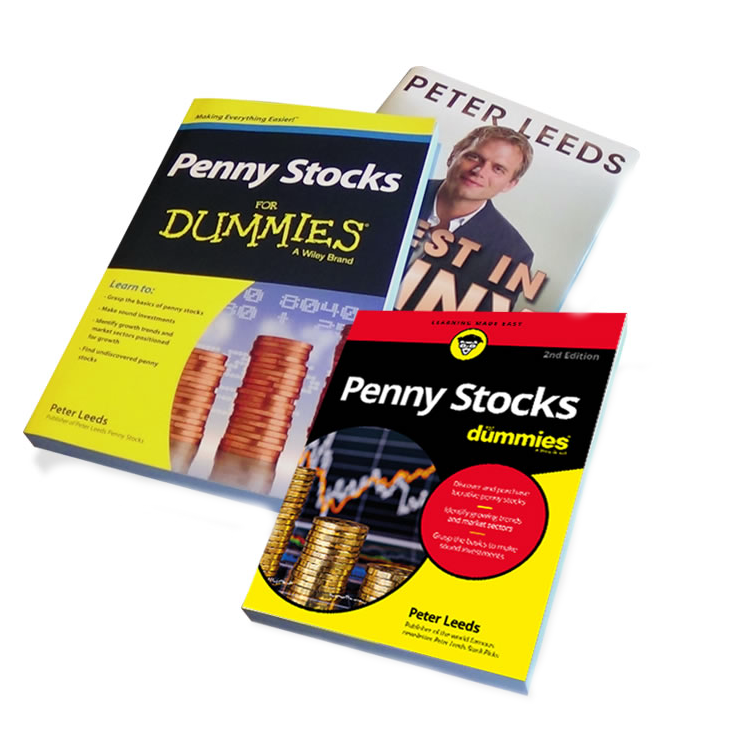 Peter Leeds is the author of 'Penny Stocks for Dummies,' and 'Invest in Penny Stocks.'
Get the honesty and integrity
Peter Leeds brings to investing.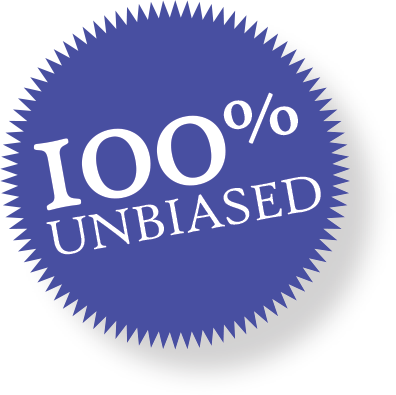 Peter Leeds guarantees that they never accept payment from the stocks they profile.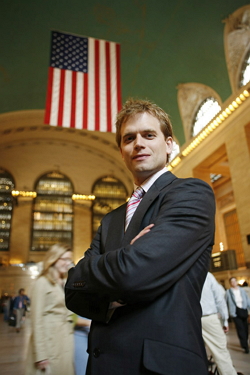 buy/sell opinions + updates
Peter Leeds Stock Picks (55 cents/day)
Save hours with buy/sell price opinions.
Keep informed with ongoing updates.
Profit from our full analysis team.
Peter Leeds Express (Free)
Where the stock market is going next.
Money-making insights.
Surprising strategies and tactics.
There is no commitment. If you don't like what you see, simply cancel and don't pay another cent!
We do not provide individual advice.
Penny Stock Trading Newsletter,
less than $1/day
Our penny stock trading newsletter specializes in high quality shares under $5.
Profit as we reveal the best undiscovered companies of the highest quality. We do not provide individual advice. These low-priced shares are trading for $5 or less, some as little as a few pennies.
All picks:
Are High Quality Companies
Are Our Best Picks Ready to Increase in price
Each of our penny stock trading picks has passed Leeds Analysis and is much more likely to multiply in value in the short term.
As we say, great quality
always rises to the top!
Even brand new to trading, you get all the tools you need to be successful.
Peter Leeds and his team take no compensation from the companies they review. (Most other newsletters do, especially the free ones. How can you trust them?)
All Peter Leeds high quality penny stock picks come with the 100% Unbiased Guarantee, stating that our research is completely impartial.
And don't forget - when it comes to the best high quality stocks, Peter Leeds and his team are the most well known, most trusted source for investors to learn which shares to buy.
Remember, Peter Leeds and his team have:
Been around for over two decades!
Sold well over 35,000 subscriptions
Been featured across all top media
This is a group who truly know what they are doing!
Peter Leeds strictly maintains that all of his employees abide by the ethics and moral code he leads with. There has never been, nor will there ever be, a single penny in compensation for any of the stocks they profile. In this way, you know you can trust the honesty and integrity which the Peter Leeds team brings to bear.
Your Penny Stock Trading Advantage
When it comes to the best companies to buy, Peter Leeds is the only choice. With a full team, you will be shown opinions on which companies are best, and gain instant access to all the daily updates, full company reports, and buy and sell prices.
In fact, if you want to try any of the numerous, unproven, flash-in-the-pan services, you are truly putting your money at risk. Selecting the best companies is something that Peter Leeds and his team take very seriously, and now you can benefit from all their hard work for an extemely low price!
The best picks to buy are the ones profiled by Peter Leeds!
Get started with high quality stocks to buy right now!
5 Investment Mistakes You are Already Making
by Peter Leeds
Read all the past Blog entries here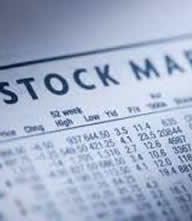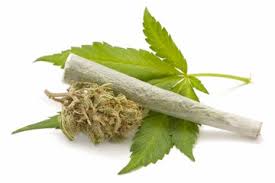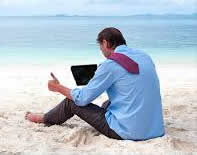 Besides that, there are a few trading mistakes you probably are already making. Eliminating these will help you end up with more money in your pocket at the end of the day.
1. Averaging Down
Most newer investors buy shares of a penny stock, and if is then falls in price... they buy more. Rather than admit their mistake in the first place, they double down, putting more money into the now-cheaper shares.
If you buy a $2 penny stock, then it falls to $1, you could invest even more. This brings your average price per share down. However, there are problems with this tactic.
You have now sunk even more money into a penny stock going in the wrong direction. As well, even averaged down, the shares are still in a losing position. Finally, penny stocks which are heading towards lower prices typically bring everyone who averages down with them... sometimes all the way to zero.
2. Most Don't Do Proper Due Diligence
Due Diligence means knowing what you are buying. Many will know just enough about a company to feel like they know what they are investing in. However, that's like thinking you know what a movie is like because you watched the preview.
With penny stocks, they are typically so small and new that they are vulnerable to a wide range of operational risks. Almost no one actually does proper due diligence. It requires a look into the financial position (balance sheet, income statement, cash flow statement), their competitors, financial ratios, and growth rates, and that is just for starters.
3. Poor Position Sizing
Most investors invest too much of their total funds into only one or two penny stocks. If you only have $300, then yes, it's fine to go all in on one investment. But if you are sitting on $5,000, buying $500 or $750 into 8 or 10 different companies might make even more sense.
With position sizing, you want to insulate yourself from any potential calamitous loss. Too often penny stock investors, especially those with smaller portfolios, will have the "all in" mentality. If you are putting more than half you portfolio into one investment, for example, then you are most likely displaying poor position sizing.
4. Buying Without Scaling In
If someone has $2,000 to invest, most people put the entire amount into the penny stock they like. What you should really do is scale in, with only half or a third of your cash. Investing all of your money at once typically ends badly.
Even if you are sitting on a huge amount of cash, no matter how much you are loving a certain penny stock, don't just buy the full position at once. Purchase in chunks over time. To invest $4,000 into any investment, try the approach of buying smaller amounts until you eventually get to the $4,000 point.
5. Chasing Winners
Here's the thing - by the time you and most others recognize the latest hot stocks, the underlying shares have already made their moves. That is why the vast majority of investors buy into Bitcoin or
Pot penny stocks
near the peak, just before the collapse.
It is also a statistically-proven fact that stock market returns are directly inverse to the amount of trading activity of an investor. More trades means lower profits every time.
By avoiding these 5 mistakes in penny stocks, many of which you may already be guilty, you should be able to instantly improve your investment results.