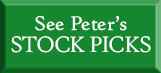 Have you been burned by penny stocks?
•

pump & dump advice


•

scam stock picks


•

dishonest promoters


•

low quality companies


•

biased newsletters


•

bad tips from friends

There is a better (and more profitable) way! Get top picks in excellent quality penny stock companies straight from the authority.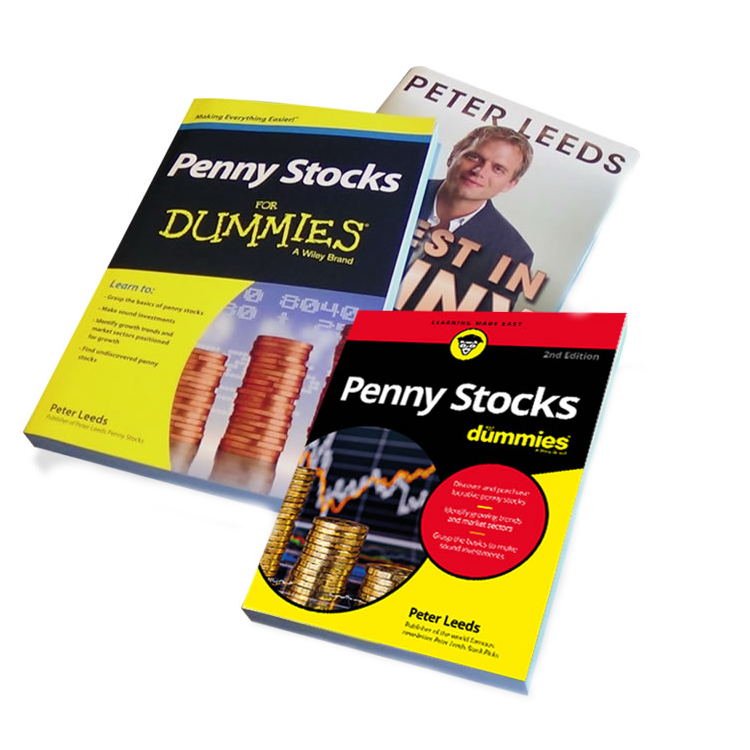 Peter Leeds is the Authority on penny stocks!
Peter Leeds is the author of Penny Stocks for Dummies, and Invest in Penny Stocks.

The publisher, John Wiley & Sons, is a $3 billion corporation, and they only allow their name to be associated with each industry's best authority. They would only work with Peter Leeds.

Wiley approached Peter Leeds to write Invest in Penny Stocks. Given the strong demand for advice, they next contracted him to produce Penny Stocks for Dummies under their flagship Dummies brand.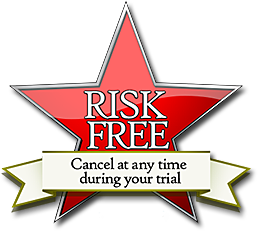 You get top Penny Stock picks with no cost, no risk.
No commitment, cancel any time!

No Spam. No Advice. Complete Data Privacy.

Only Top Quality Companies! Any stock which makes the Peter Leeds newsletter must first pass exhaustive 29 point Leeds Analysis, which delves deep into their balance sheet, growth trends, management team, financial ratios, and much more...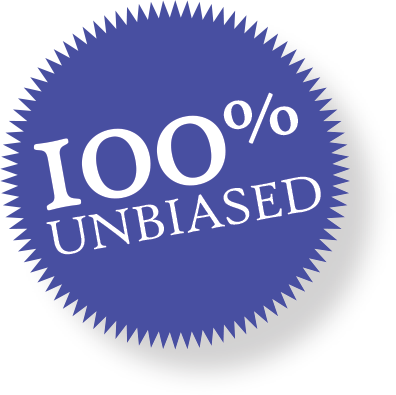 Get the honesty and integrity which Peter Leeds brings to investing.
Peter Leeds guarantees that neither he nor any of his team members accept a single penny of compensation from the stocks they profile. In over 20 years they have never had hidden motivations or a conflict of interest. You will NOT find this ANYWHERE else.

Be Warned!! The majority of financial newsletters are paid advertisements in disguise!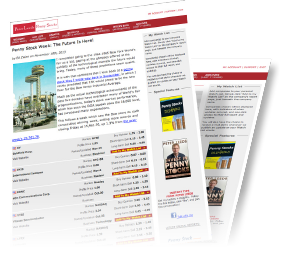 You instantly get full, unlimited access:
• penny stock picks from the Authority, Peter Leeds
• you save hours with buy/sell price opinions
• you keep informed with daily updates
• more than 50 bonus articles to multiply your trading skills
• you start fast with the Quick Start Package
• profit from the newsletter's full analysis team

You want the best - after all, anything less can cost you money. The picks are not advice.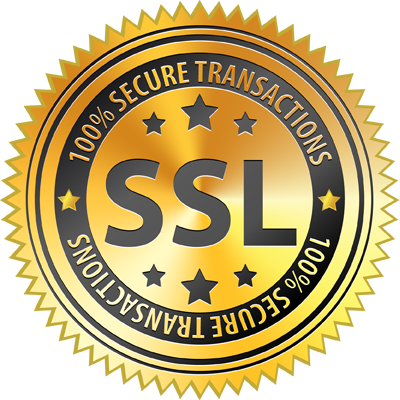 New subscriptions are limited to 250 per month!
The first step to changing your life is simple - click on the green button to start your free trial. Why not start immediately?

Makes a great INSTANT gift! Get a subscription for the investor in your life!
Weekend Rogues Gallery: California Pumpin', Eat After Reading
by Ed Zwirn
Read all the past Blog entries here
California Pumpin'
Depending upon when you checked it out, a company most recently known as Gepco Ltd. was involved in equipment leasing, prepaid stored-value cards related to electronic devices and, most recently, the owner and operator of a social media website.
This pump-and-dump shell scheme came to an abrupt end on Thursday, when the Securities and Exchange Commission charged eight alleged principals in the scheme involving the penny stock company, based in California, and suspended trading in the company.
According to the SEC, the scheme was orchestrated by one Izak Zirk de Maison, who had been named Izak Zirk Engelbrecht before taking the surname of his wife Angelique de Maison. Both husband and wife along with others they installed as officers and directors of the fraudulent company bought, sold and promoted the bogus stock, while Zirk and his friends amassed large blocks of shares and manipulated the market to create the appearance of genuine investor demand. One of these associates was allegedly allowed to sell his stock at inflated prices, garnering hundreds of thousands of dollars in illicit profits for the ring.
The SEC narrative of the scheme is a textbook case of the way in which companies can morph into different lines of business and successfully defraud the gullible. According to the complaint, Zirk de Maison, whose assets have now been frozen along with his associates, secretly controlled the shell company now known as Gepco since its incorporation in 2008 under a different name.
During the next five years, he caused the company to enter into a number of reverse mergers through which its purported business evolved from equipment leasing to the prepaid cards, eventually becoming known as WikiFamilies, claiming to own a social media website. After a failed attempt to merge it into a private mixed martial arts company, de Maison created his own private company, said to be involved in the high-end diamond business, and merged Gepco into it.
"Zirk de Maison concoted an array of reverse mergers and company name changes on his way to gaining control of the vast majority of Gepco stock in order to conduct a multi-faceted manipulation scheme," said Amelia Cottrell, an associate director in the SEC's New York Regional Office. "To help avoid the pitfalls of microcap fraud, it's important to check the history of companies and determine their legitimacy before deciding whether to invest in them."
Eating the Paper Trail
A Friday action by the SEC charged a Brooklyn, New York man with facilitating a $5.6 million insider trading scheme that typically involved the passing of illegal tips via napkins or post-it notes at New York's Grand Central Terminal.
Earlier this year, the agency had charged a stockbroker and a law firm managing clerk with insider trading and alleged they were connected by a mutual friend who served as a "middleman." The SEC alleges that middleman Frank Tamayo received material nonpublic information from Steven Metro about 13 impending corporate deals involving clients of the law firm where Metro worked.
For a five-year period, Metro is said to have repeatedly accessed confidential information about the deals and met Tamayo at New York City bars and coffee shops to pass on the tips. Tamayo would then allegedly hook up with Eydelman near the iconic clock at Grand Central's information booth, where he would show him a post-it note or napkin on which the stock ticker, approximate transaction price and timing of the deal. "Tamayo then chewed up and sometimes even ate the post-it note or napkin to destroy evidence of the tip," the SEC stated.
Eydelman would then allegedly return to his office, gather research on the company and email Tamayo his supposed thoughts about why buying the stock made sense. "Their intent was to create a paper trail of emails to make it appear that they were making their trading decisions based on research and analysis rather than inside information," according to the SEC. Tamayo was then said to have kicked back a portion of his "ill-gotten" gains for eventual payback to Metro for the inside information.
This electronic "paper" trail was undoubtedly easier on the digestive tract than the napkins and post-its swallowed by Tamayo. But all gastronomic considerations aside, the criminal cases against the trio should serve as a cautionary tale for investors. As much as the honest investor may hope to legitimately profit from a buyout or other announced deal that would pump up the value of a particular stock, there may have been others who have gotten there ahead of them and may or may not eventually be caught by the law. Honest investors are often cheated of much of the gain they would have otherwise received in deals like this, and this in and of itself should be hard to swallow.

Penny Stock Trading Newsletter, $195/yr
Our penny stock trading newsletter specializes in high quality shares under $5.
Profit as we reveal the best undiscovered companies of the highest quality. We do not provide individual advice. These low-priced shares are trading for $5 or less, some as little as a few pennies.
All picks:
Have passed 29 Point Leeds Analysis
Are High Quality Companies
Are Our Best Picks Ready to Increase in price
Each of our penny stock trading picks has passed Leeds Analysis and is much more likely to multiply in value in the short term. As we say, great quality always rises to the top!
DID YOU KNOW?
Peter Leeds and his team take no compensation from the companies they review. (Most other newsletters do, especially the free ones. How can you trust them?)
All Peter Leeds high quality penny stock picks come with the 100% Unbiased Guarantee, stating that our research is completely impartial.
Your Penny Stock Trading Advantage
When it comes to the best companies to buy, Peter Leeds is the only choice. With a full team, you will be shown opinions on which companies are best, and gain instant access to all the daily updates, full company reports, and buy and sell prices.
In fact, if you want to try any of the numerous, unproven, flash-in-the-pan services, you are truly putting your money at risk. Selecting the best companies is something that Peter Leeds and his team take very seriously, and now you can benefit from all their hard work for an extemely low price!
The best picks to buy are the ones profiled by Peter Leeds! Get started with high quality stocks to buy right now - free and instant!
High Quality Penny Stocks
When you start your free trial you will get:
new picks weekly
buy/sell trading prices
daily updates
full company reports
50+ bonus trading articles
phone and e-mail support
After the newsletter trial, you will be billed $195 for your annual subscription fee. Of course, there is zero risk and no commitment. If you don't like what you see with your trial, simply cancel and owe nothing! (Most people see what the free trial has to offer and do not cancel, but that is entirely up to you).
We do not provide individual advice.
Even if you are brand new to trading, you will get all the tools you need to be successful.
And don't forget - when it comes to the best high quality stocks, Peter Leeds and his team are the most well known, most trusted source for investors to learn which shares to buy.
Remember, Peter Leeds and his team have:
Been around for over two decades!
Sold well over 35,000 subscriptions
Been featured across all top media
This is a group who truly know what they are doing!
Peter Leeds strictly maintains that all of his employees abide by the ethics and moral code he leads with. There has never been, nor will there even be, a single penny in compensation for any of the stocks they profile. In this way, you know you can trust the honesty and integrity which the Peter Leeds newsletter brings to bear.
Start your free 14 day trial now! Access is instant, and trials provide the full Peter Leeds service, including high quality picks, price targets, and daily trading updates.