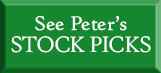 Have you been burned by penny stocks?
•

pump & dump schemes


•

scam artists


•

dishonest promoters


•

low quality companies


•

biased stock picks


•

bad tips from friends

There is a better (and more profitable) way! Get top picks in excellent quality penny stock companies straight from the authority.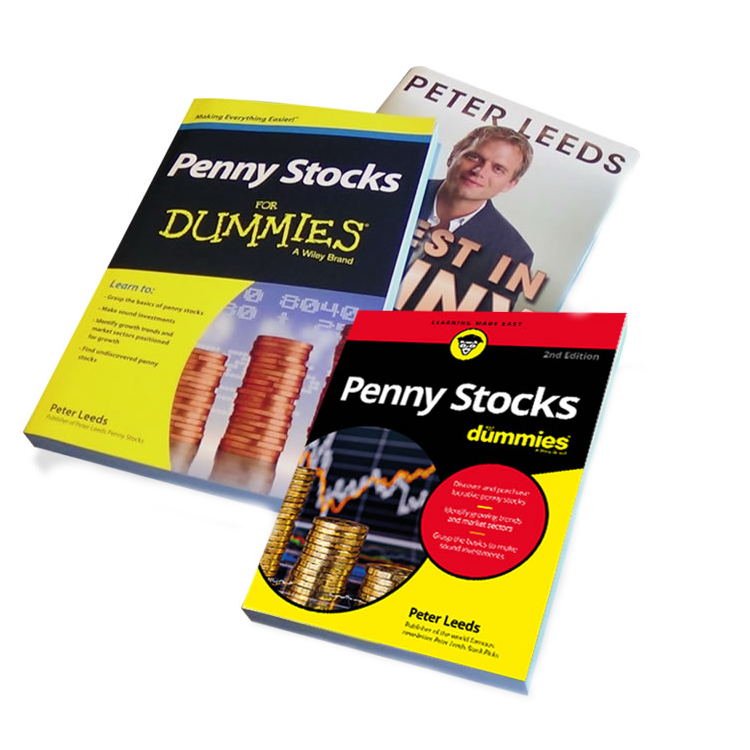 Peter Leeds is the Authority on penny stocks!
Peter Leeds is the author of Penny Stocks for Dummies, and Invest in Penny Stocks.

The publisher, John Wiley & Sons, is a $3 billion corporation, and they only allow their name to be associated with each industry's best authority. They would only work with Peter Leeds.

Wiley approached Peter Leeds to write Invest in Penny Stocks. Given the strong demand, they next contracted him to produce Penny Stocks for Dummies under their flagship Dummies brand.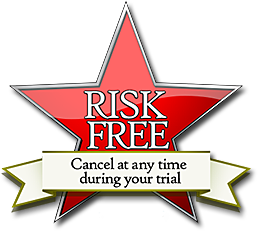 You get top Penny Stock picks with no cost, no risk.
No commitment, cancel any time!

No Spam. Complete Data Privacy.

Only Top Quality Companies! Any stock which makes the Peter Leeds cut must first pass exhaustive 29 point Leeds Analysis, which delves deep into their balance sheet, growth trends, management team, financial ratios, and much more...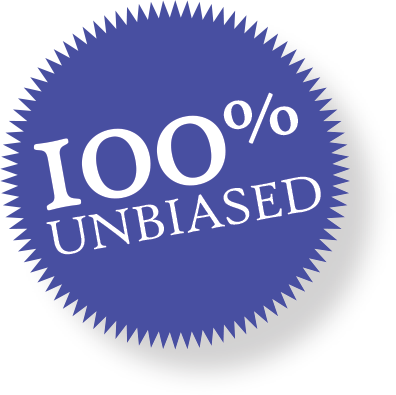 Get the honesty and integrity which Peter Leeds brings to investing.
Peter Leeds guarantees that neither he nor any of his team members accept a single penny of compensation from the stocks they profile. In over 20 years they have never had hidden motivations or a conflict of interest. You will NOT find this ANYWHERE else.

Be Warned!! The majority of financial newsletters are paid advertisements in disguise!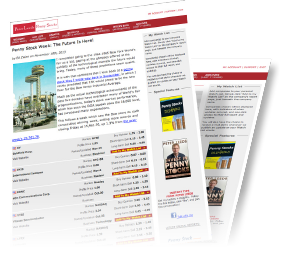 You instantly get full, unlimited access:
• penny stock picks from the Authority, Peter Leeds
• you save hours with buy/sell price opinions
• you keep informed with daily updates
• more than 50 bonus articles to multiply your trading skills
• you start fast with the Quick Start Package
• profit from the work of a full analysis team

You want the best - after all, anything less can cost you money.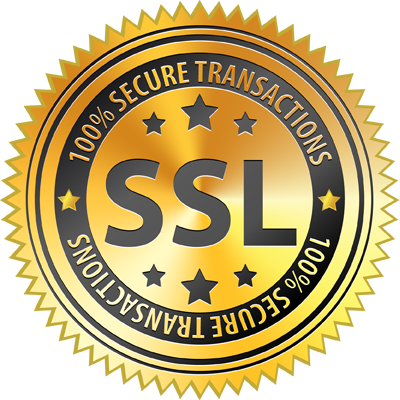 New subscriptions are limited to 250 per month!
The first step to changing your life is simple - click on the green button to start your free trial. Why not start immediately?

Makes a great INSTANT gift! Get a subscription for the investor in your life!
Malaysian Aircraft Shot Down Over Ukraine
by by Peter Leeds
Read all the past Blog entries here
After late night discussions with a friend in the US military, who we'll simply call 'a voice in the wind,' he mentioned some interesting consideration which I'll share with you.
First and foremost, he mentioned that the Sitzkrieg stalemate in Ukraine will take on an entirely new phase very soon. Indeed, the current state of things can not be sustainable, and what the crisis looks like now will be very different than what it looks like in the coming months.
There has been no proof that Russia has had any involvement supporting the Eastern Ukranians. This is not to say that they haven't been backing one side of the conflict, just that there has been no proof. The US Administration can go on camera all they want to speak as if they do in fact have any evidence, but this is little different than:
- the WMD argument in the war against Iraq,
- the Gulf of Tonkin incident
- the Turkish government firing chemical weapons to make it look like the Syrian government was doing it (which was later revealed as the hoax it was)
- the Nazis burning the Reichstag as a means to outlaw other political parties
- Kristallnacht (Crystal Night) in order to launch their anti-semetic campaign
- or any other false flag operation we've routinely seen from our leaders
Let's just for a minute pretend that Russia has no control over the civil war in Ukraine (I think they do, but just for arguments sake...). There is no way for Russia to get out of the situation where the U.S. just keeps piling on the sanctions. So they are forced to do exactly what they did... which was:
Russia, India, Brazil, China, and Spain create their own reserve currency and International Central Bank. This will serve as an alternative to the U.S. dollar, and be able to lend massive amounts of money to the underlying nations when needed. It will also serve to strengthen ties and cooperation between the players involved.
Now a passenger plane with nearly 300 people has been shot down over Ukraine. Before the U.S. has a chance to spin it like Russia is to blame, consider that the jet had just entered the far West of Ukraine, and was not yet near Russia. The SAM was fired from Ukraine-held territory. The plane was traveling at a height beyond the capabilities the surface to air missiles which the Eastern Ukraine rebels have. Also, this would not be the first time Ukraine shot down a fully-loaded passenger jet by accident. The last time they did not have the 'fog or war' defense to lean on.
Expect all sides to use this horrible incident to benefit their own arguments. They will each blame the others, and use that as a reason take whatever steps they want. Kind of like the Catholic Crusades, or the outbreak of the Great War on the heels of the Arch Duke assassination.
The result of the latest incident in Ukraine with the downing of the aircraft is that the markets tumbled, gold jumped, and oil prices reversed their recent slide.
Expect more sanctions to be leveled at Russia, and Russia to shrug them off and tighten ties with China and the other BRICS nations.
Even as I am writing this, the political spin doctors have started to twist the story to blame Russia as I type. We will be brought by this incident deeper into the cold war days... whether or not Russia had ANYthing to do with the passenger plane which was accidentally shot down by Ukraine. (disclosure - I am 50% of Ukrainian decent).
Penny Stock Trading, $195/yr
Our penny stock trading newsletter specializes in high quality shares under $5.
Profit as we reveal the best undiscovered companies of the highest quality. These low-priced shares are trading for $5 or less, some as little as a few pennies.
All picks:
Have passed 29 Point Leeds Analysis
Are High Quality Companies
Are Our Best Picks Ready to Increase in price
Each of our penny stock trading picks has passed Leeds Analysis and is much more likely to multiply in value in the short term. As we say, great quality always rises to the top!
DID YOU KNOW?
Peter Leeds and his team take no compensation from the companies they review. (Most other newsletters do, especially the free ones. How can you trust them?)
All Peter Leeds high quality penny stock picks come with the 100% Unbiased Guarantee, stating that our research is completely impartial.
Your Penny Stock Trading Advantage
When it comes to the best companies to buy, Peter Leeds is the only choice. With a full team, you will be shown opinions on which companies are best, and gain instant access to all the daily updates, full company reports, and buy and sell prices.
In fact, if you want to try any of the numerous, unproven, flash-in-the-pan services, you are truly putting your money at risk. Selecting the best companies is something that Peter Leeds and his team take very seriously, and now you can benefit from all their hard work for an extemely low price!
The best picks to buy are the ones profiled by Peter Leeds! Get started with high quality stocks to buy right now - free and instant!
High Quality Penny Stocks
When you start your free trial you will get:
new picks weekly
buy/sell trading prices
daily updates
full company reports
50+ bonus trading articles
phone and e-mail support
After the trial, you will be billed $195 for your annual subscription fee. Of course, there is zero risk and no commitment. If you don't like what you see with your trial, simply cancel and owe nothing! (Most people see what the free trial has to offer and do not cancel, but that is entirely up to you).
Even if you are brand new to trading, you will get all the tools you need to be successful.
And don't forget - when it comes to the best high quality stocks, Peter Leeds and his team are the most well known, most trusted source for investors to learn which shares to buy.
Remember, Peter Leeds and his team have:
Been around for over two decades!
Sold well over 35,000 subscriptions
Been featured across all top media
This is a group who truly know what they are doing!
Peter Leeds strictly maintains that all of his employees abide by the ethics and moral code he leads with. There has never been, nor will there even be, a single penny in compensation for any of the stocks they profile. In this way, you know you can trust the honesty and integrity which the Peter Leeds newsletter brings to bear.
Start your free 14 day trial now! Access is instant, and trials provide the full Peter Leeds service, including high quality picks, price targets, and daily trading updates.