5 Reasons China Market Crash Won't Hurt
by Peter Leeds on July 28th, 2015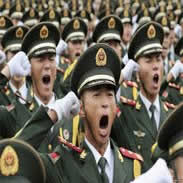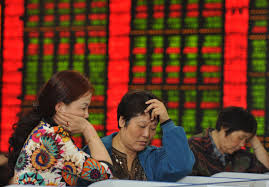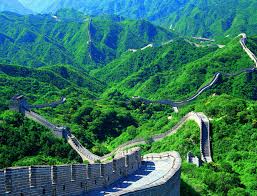 ​
On July 9th (after a Greek-debt deal was reached),
we said the markets will hold up
pretty well ...at least
until people notice what is going on in China.
And that is exactly what happenned.
China has finally been "noticed" by major media, and the general population. Massive one-day stock market crashes of 9% can get people's attention!
The total meltdown of the market in China, (which declined over 30% within only a few months), most recently continued today. (Stocks in China were down as much as 4% today, before recovering to be down only 1.7%).
The volatility, and the potential for contagion to our own markets and the global economy, is not as bad as it appears on first glance. Consider:
the sell-off comes on the heels of a gain of more than 150% in the previous 12 months (most of the losses are on paper, and merely cutting into the profits which were previously generated).
China is an export economy. A market crash will not significantly change their dealings with America.
Only 9% of the population in China owns stocks, so the vast majority in the nation won't be directly affected.
Many of the negatives, risks, results, and concerns are now common knowledge. The main effects driving the weakness in shares has now been factored in, and played out.
Only the Chinese people can buy stocks in China. We can not buy, and therefore have no exposure to, Chinese stock market weakness.
Where you will see an effect is that China will import fewer commodities (aluminum, oil, platinum, base metals...) as their economy slows. This is already widely known, and we've seen the effects on prices of hogs, silver, cotton, coffee, and many others.
Yes, China is slowing, but people are forgetting the fact that the world's second largest economy is still expanding at a high single-digit rate. In America, we would love to have growth anywhere close to what our Asian friends are enjoying.
This China-related commotion has affected stocks here at home, and set up some pretty compelling valuations among investments of all sizes. We are always looking for the opportunities, and there are a lot of them right now.
Subscribers
get the full analysis reports.