Blog : Risk-Free Penny Stock Trading
As of January 2017 we have fully transitioned from blog to vlog (video). Make sure to check out our "
Free Videos
" page.
by Peter Leeds on November 14th, 2016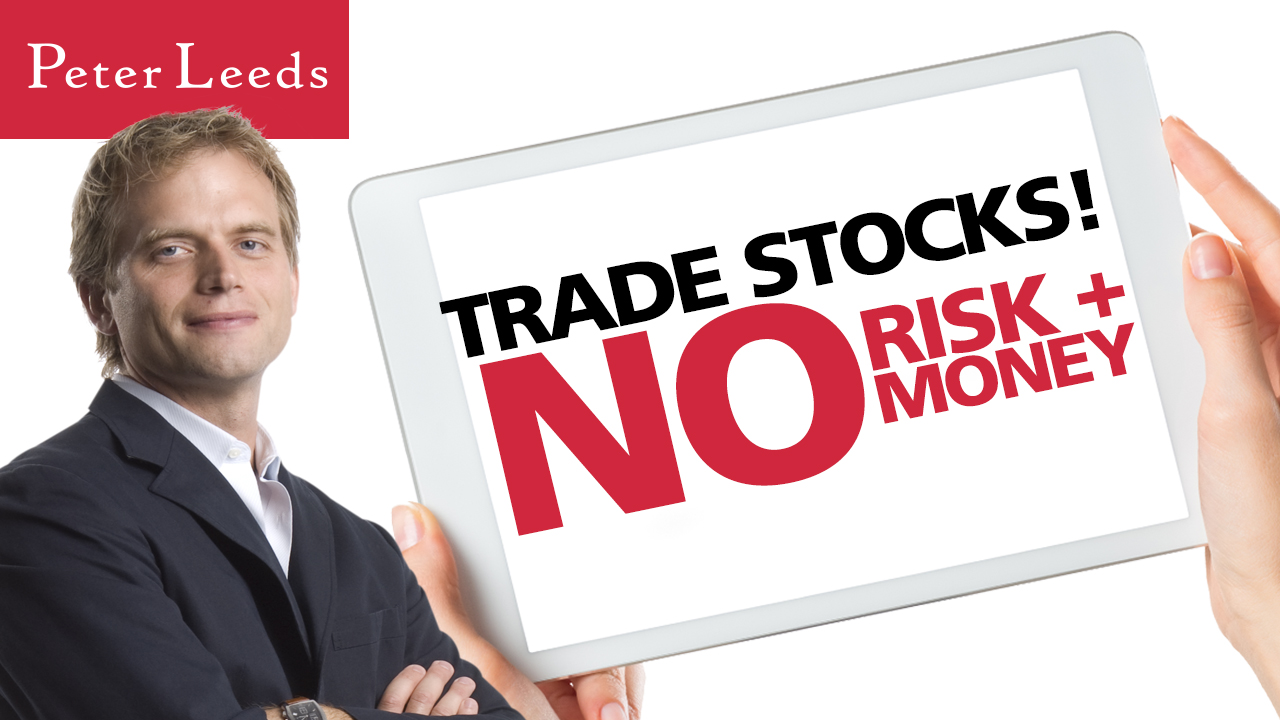 You can get started with trading penny stocks, while taking on NO risk. You will require zero dollars, and can not lose a single penny.
In fact, this is the best way to learn all the ins and outs of trading penny stocks, while takinbg on no risk, no mistakes, or no costs. This is in fact the exact same way Peter needed to learn, once he lost 100% of his money trading penny stocks as a 14 year old, within the first 2 weeks!
As you learn the ways to invest effectively in low-priced shares, plus identify which types of shares that perform best for you, in your particular approach, you will find you can develop a profitable approach. In fact, once you start seeing gains, you will be able to show strong return consistantly... and in that lies all your profits!
Of course, if you have any questions along the way, we can absolutely help you along, while answering any questions you may have. Just click here if you want to see our top penny stock picks, or take a look at Peter's personal trades and holdings.
If you prefer to learn for free, this link will take you to Peter's penny stock channel on YouTube.
Peter Leeds Archives
Latest by Peter Leeds
Get our best penny stocks
don't have the time?
can't do all the work required?
want selections from the authority?
For only $199 per year, we give you our best high-quality, low-priced stock picks. Along with a full team, Peter Leeds is the widely-recognized authority on penny stocks. Start making money from penny stocks right away.