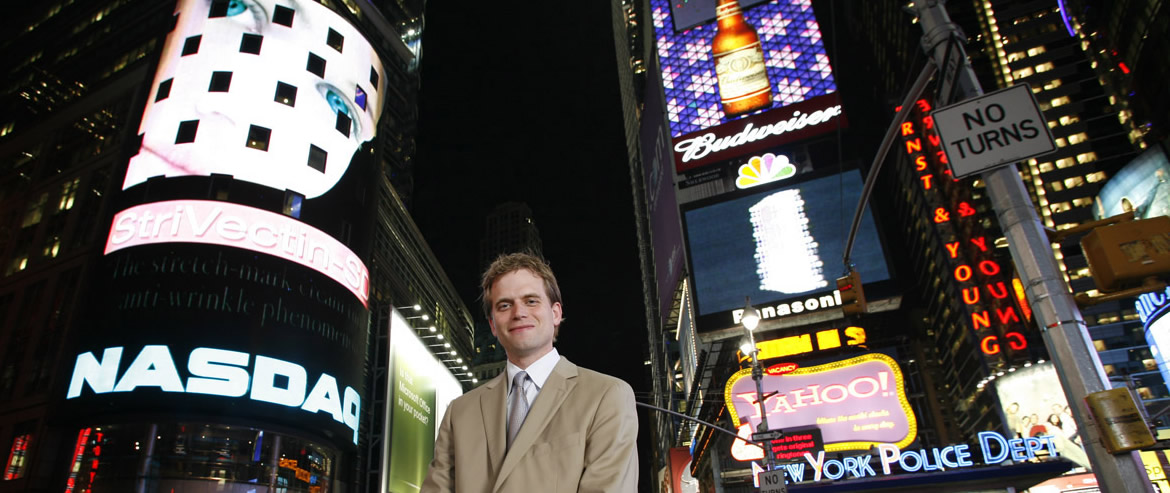 Get Penny Stock Picks
from the Authority
Peter Leeds has provided penny stock guidance
to more than 41,109 subscribers!
Even brand new to trading you get all the tools you need to succeed!
GET PENNY STOCK PICKS FROM THE AUTHORITY
Peter Leeds has provided penny stock guidance to more than 41,109 subscribers!
GET PICKS NOW
Even brand new to trading you get all the tools you need to succeed!
"So far this year I have completed 6 trades all in the money with a 23.5% profit margin..."
[SEE MORE TESTIMONIALS]
Jeffrey H. - 3rd. Year Subscriber
"We have made hundreds of thousands of dollars in the stock market because of your wonderful leadership and your awesome perspective..."
[SEE MORE TESTIMONIALS]
Jamil King - Investment Group of Texas



Join over 41,109 other smart investors who have gotten Peter's Penny Stock Picks today!
✔ Save hours with buy/sell price opinions.
✔ Profit from our full analysis team.
✔ All for just 0.55 per day.
THE WEEK AHEAD
How to Play These Frantic Markets
by Peter Leeds
Read all the past Blog entries here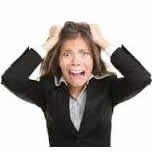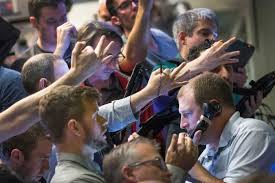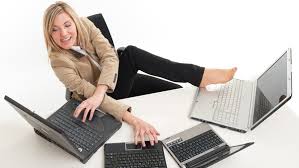 Frantic is the perfect word for the current stock market. Think about it - when someone is frantic they charge course; scramble; act before thinking; suddenly reverse direction; adjust strategies; come to decisions instantly.
In fact, the trading methods people are employing right now in blue chip stocks, penny stocks, bonds, and even real estate, show no signs of thought, relaxation, wisdom, or strategy. Much like people scrambling back and forth across a swaying raft, the vessel continually gets closer to capsizing... until it eventually does.
Unfortunately, the stock markets have gotten too frantic. Investors are searching for 2 things at once: bargains and safety (which just so happen to be polar opposites, like fire and water, or sunshine and shade, or bonds and penny stocks).
Even today, the DJIA and the NASDAQ opened trading down...
...then turned positive...
...then fell back into negative territory...
...then climbed again into positive territory...
...then fell again...
That's just what has happened so far today since the markets opened, it's only been 2 hours and fifteen minutes!
Well, we are used to that degree of misdirection and volatility among penny stocks, but certainly this has been a new level of market activity for blue chip and conventional investors.
This type of trading activity has unfortunately become much more commonplace, as people continue to get more frantic. They seem to be looking in every direction for leadership, strategies, and answers, but aren't able to figure out what to focus upon.
Overall market volatility has been increasingly significantly, when compared to previous years, and decades. In fact, this includes not only stocks and penny stocks, but commodities, precious metals, and even bonds.
Typically, increasing volatility can mean one of two things: a market top, or a market bottom. In the current environment, perhaps there may be a bottom being indicated... if it were not for the approaching global recession.
Everything from speculative penny stocks, to long term bonds, to oil prices, to corn have all been taking a beating. All of this may imply we are sitting at a market top (or close to it) right now.
Many of the lagging indicators which are going to demonstrate that we are in a recession right now, have yet to be officially released. They will be in the coming months, and people will only then be able to look back, and say, "turns out we were in a recession back then!"
I have theories and opinions about how all of this will play out, in terms of real estate, precious metals, bonds, penny stocks, large cap stocks, and more. However, I am first and foremost the penny stock guy, and along with my penny stock analysis team we focus on the most speculative, volatile portion of the markets.
All of the considerations mentioned above are why our latest penny stock selection was chosen:
- in an industry immune to recession
- very healthy balance sheet (especially for a penny stock)
- improving business metrics (across all departments)
- massive $70 million backlog of waiting orders
It will be penny stocks like that (which we profiled a few hours ago to subscribers) which will come out on top, regardless of how frantic the markets become. In the meantime, the worst thing any investor can do in a frantic market is to become frantic themselves.
Instead, do nothing.
Let the frantic people take their frantic actions, while you prepare to take advantage of the hundreds of excellent opportunities (mainly in high-quality penny stocks) which most people are completely missing. Notice all the frantic actions all around you, then pounce on specific penny stocks and equities while everyone else is distracted, and afraid, and changing direction, and yes... frantic.
Your Penny Stock Trading Advantage
When it comes to the best companies to buy, Peter Leeds is the only choice. With a full team, you will be shown opinions on which companies are best, and gain instant access to all the daily updates, full company reports, and buy and sell prices.
In fact, if you want to try any of the numerous, unproven, flash-in-the-pan services, you are truly putting your money at risk. Selecting the best companies is something that Peter Leeds and his team take very seriously, and now you can benefit from all their hard work for an extemely low price!
Peter Leeds and his team are the most well known, most trusted source for investors to learn which shares to buy.
Remember, Peter Leeds and his team have:
Been around for over two decades!
Sold well over 35,000 subscriptions
Been featured across all top media
Remember, Peter Leeds Stock Picks:
Have passed 29 Point Leeds Analysis
Are High Quality Companies
Are Our Best Picks Ready to Increase in price