Blog : Short Selling Penny Stocks
As of January 2017 we have fully transitioned from blog to vlog (video). Make sure to check out our "
Free Videos
" page.
by Peter Leeds on November 16th, 2016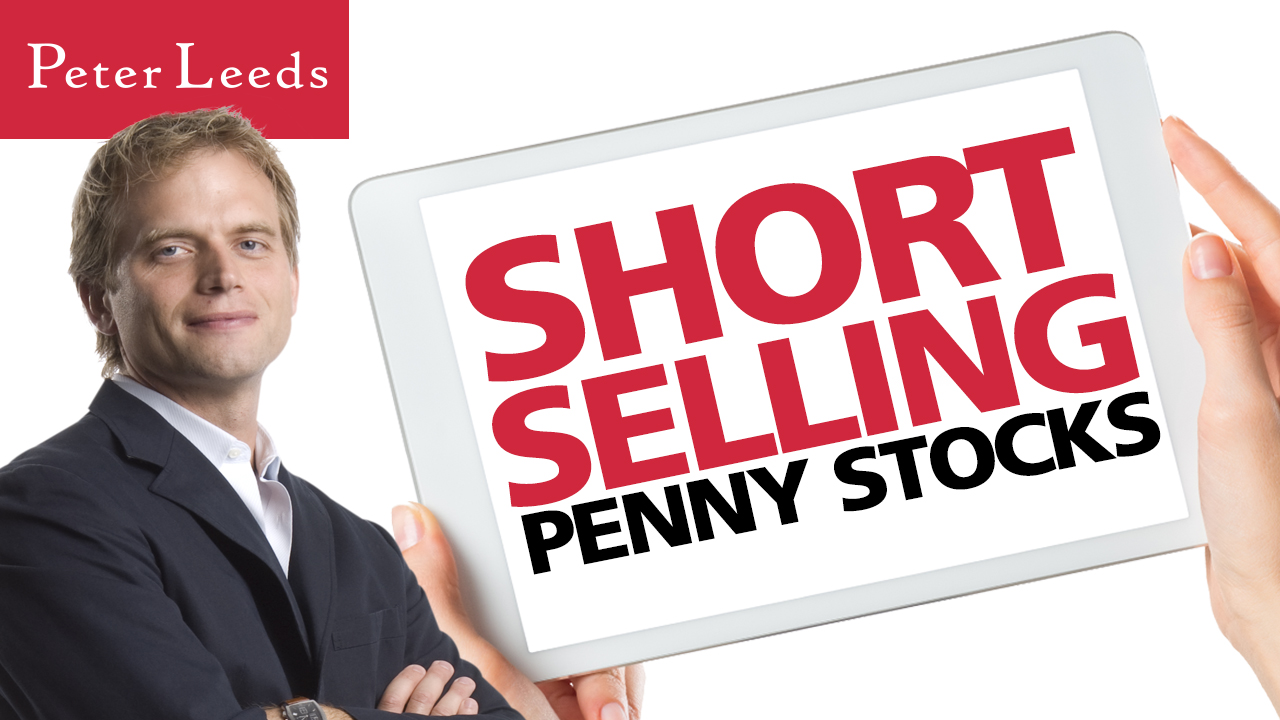 There are all sorts of problems with short selling, and those concerns get even greater when talking about penny stocks specifically.

When you sell stocks short, you are expecting (and will profit) when the underlying shares decrease in value.

Short selling penny stocks is risky, and typically a tremendous amount of work... and even then you may no be able to find any shares to short. As well, with short selling penny stocks, the potential losses can be many times greater than the total amount you invested in the first place.

Typically when you invest in the conventional sense, you risk at most 100% of your money. With short selling, the total risks are unlimited. You could lose $6,000 off of a $500 trade!

To learn more about short selling penny stocks, or to discover superior strategies to profit from trading penny stocks the right way, swing on over to www.PeterLeeds.com, and lets get started!

Get More From Peter Leeds:

YouTube Penny Stock Channel

Peter Leeds Archives
Latest by Peter Leeds
Get our best penny stocks
don't have the time?
can't do all the work required?
want selections from the authority?
For only $199 per year, we give you our best high-quality, low-priced stock picks. Along with a full team, Peter Leeds is the widely-recognized authority on penny stocks. Start making money from penny stocks right away.