The Next Peter Leeds Gold Coin Contest


Official Details:
This Newest Peter Leeds Gold Coin Contest...
...will be a PHOTO CONTEST!
FIVE prizes will be given out (details below):
The photo can be ANYTHING you want, which you believe will be chosen by, or voted for, by others.
The winners will be the photos which get the most total votes.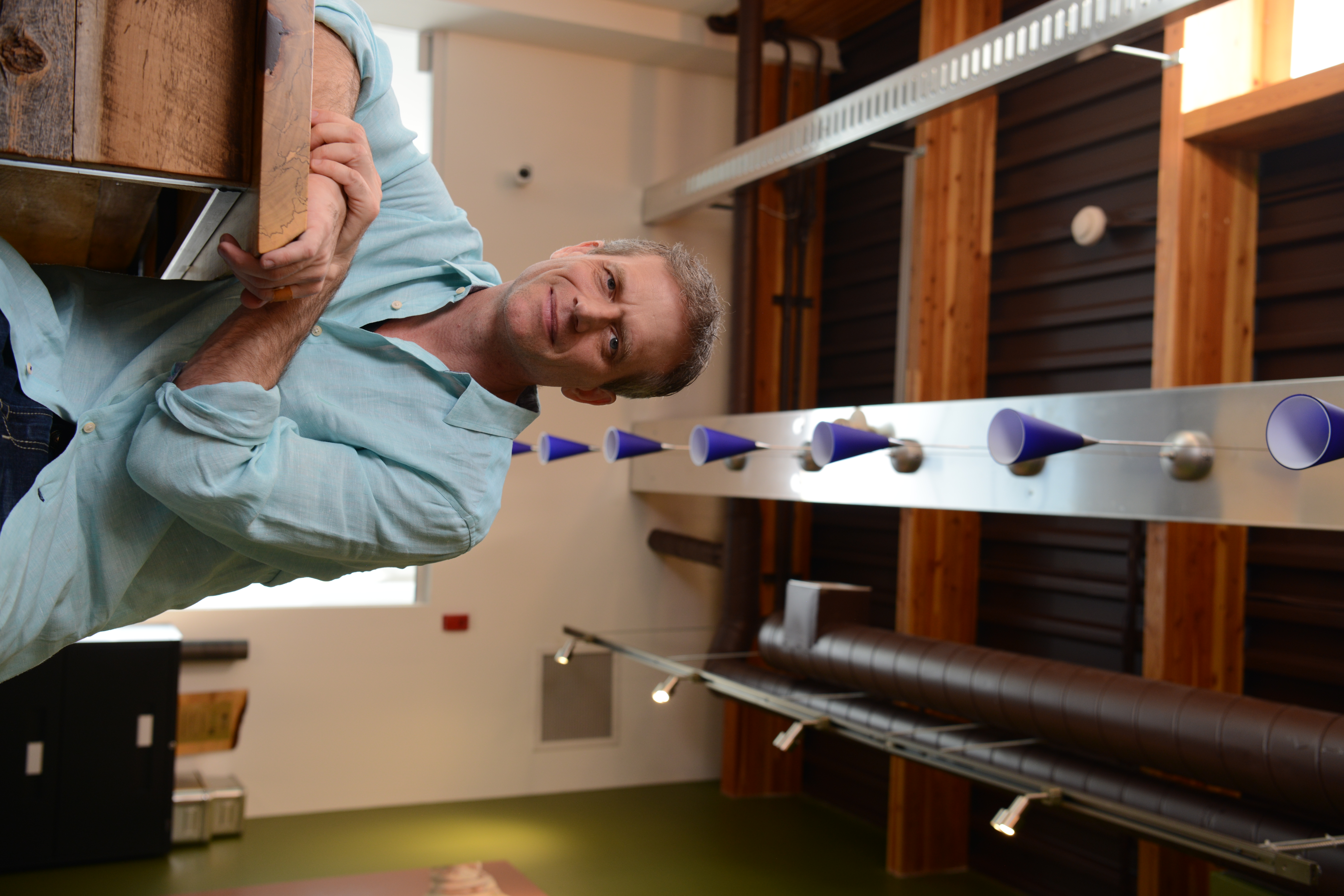 We ONLY accept entries from May 1st to May 31st.  Hard stop deadlines.  Early and late entries will be ignored.
To enter, send a photo to Tammy@PeterLeeds.com.
You can only send one entry.  HOWEVER, you may ask for your original entry to be deleted to allow for a new/replacement entry.
Entries deemed offensive or uncomfortable in any way will be ignored.  (Gross/racist/insulting/chauvinist...)
Hi-resolution is preferable, but do whatever you want.
Timeline:
Entries accepted from May 1st to May 31st.
After May 31st, we will take some time (probably weeks) to collect and curate all the submissions.
They will be displayed online for your perusal. When we are ready, we will explain how to vote, and then will identify the 5 prize winners.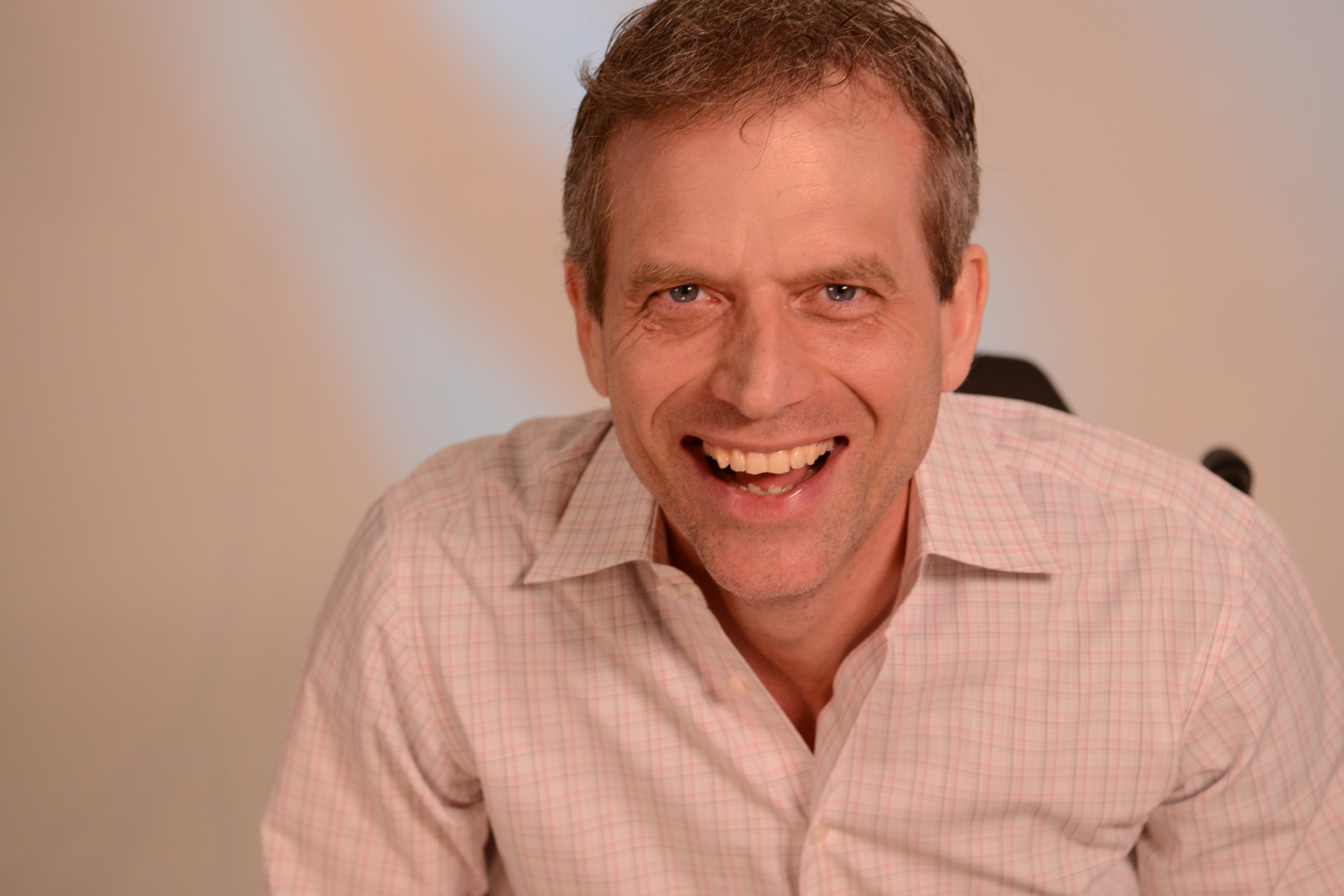 Voting Phase:
As of June 1st, we will curate all entries and display them for a period of time during the voting phase (timeline to be decided based on the total number of entries, but will likely be two weeks).
Prizes:
Important: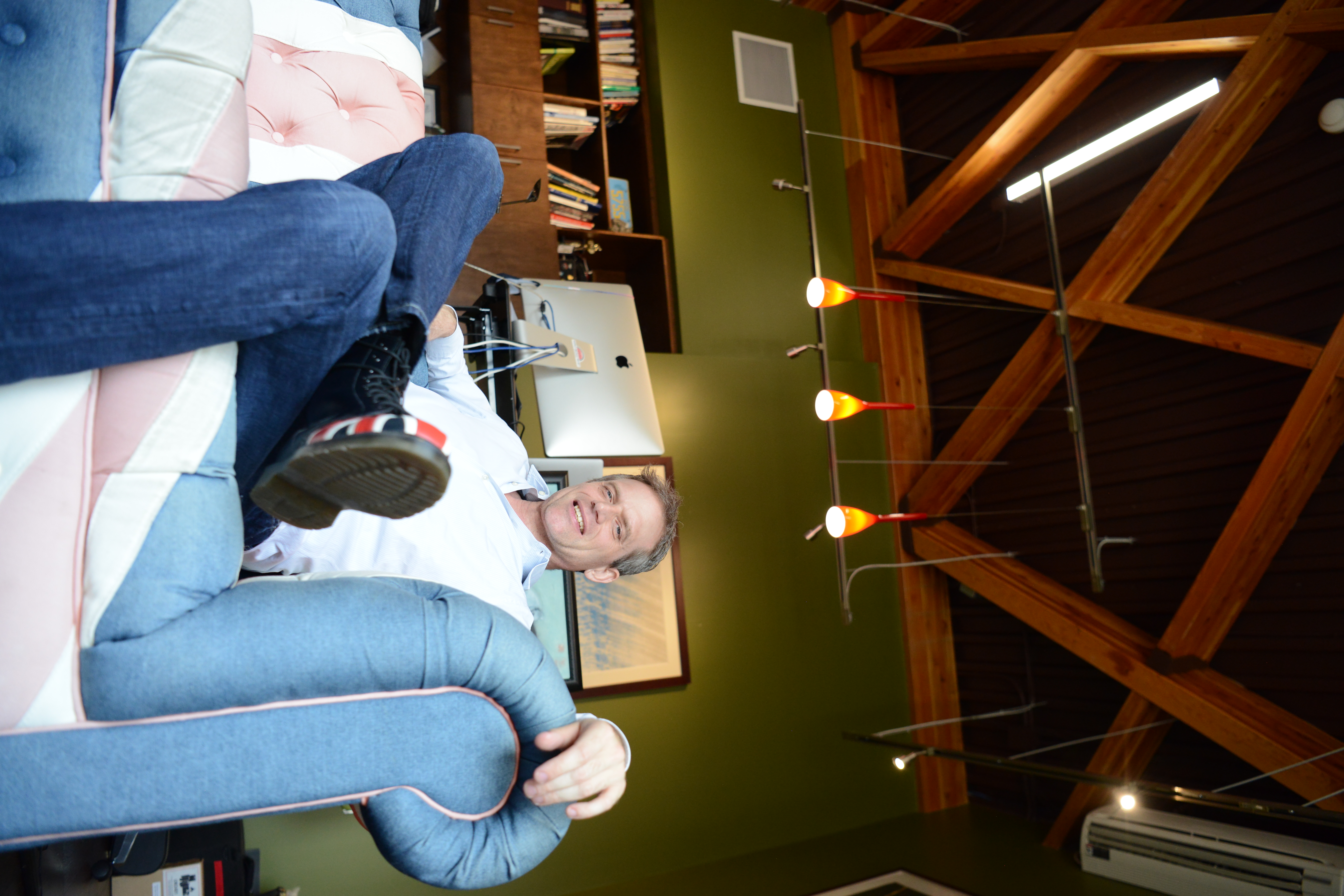 Any entries can (and will likely) be used by the Peter Leeds team, however we see fit. (Promotion, etc...)
Peter, and the Peter Leeds team, will run this entire contest with total dictatorial control.
The precious metals will be drop-shipped to you, from a provider in your region.
Any questions? Ask here.
The former winner (and current champion) is Chris, who emerged victorious with his coffee mug entry of "The Elepus."
NOTE: We have a rock-solid security system. Please do not rob us!