Peter Leeds, The Small Stock Specialist
Books about Speculative Stocks
Videos (Stocks, Economy, Gold/Oil, Real Estate...)
Interviews by top media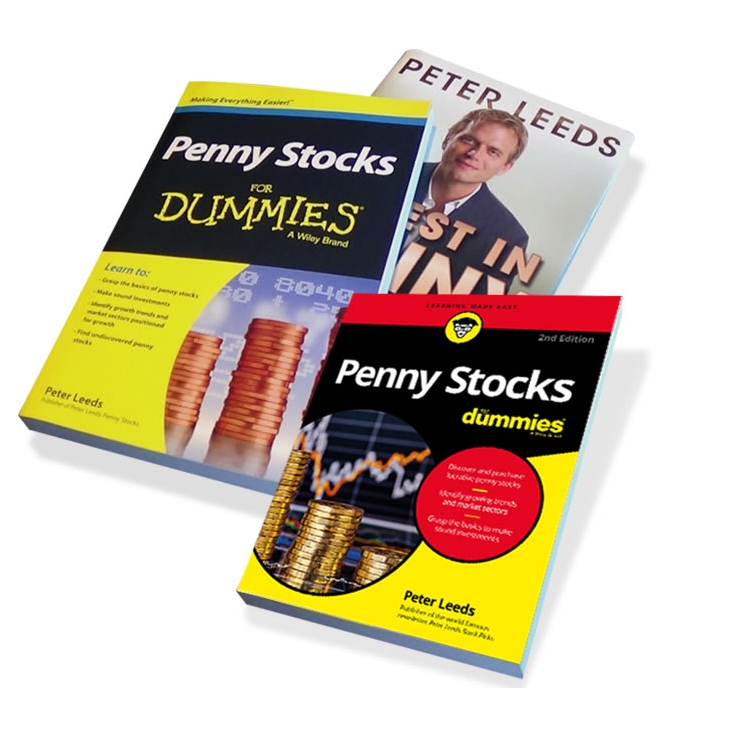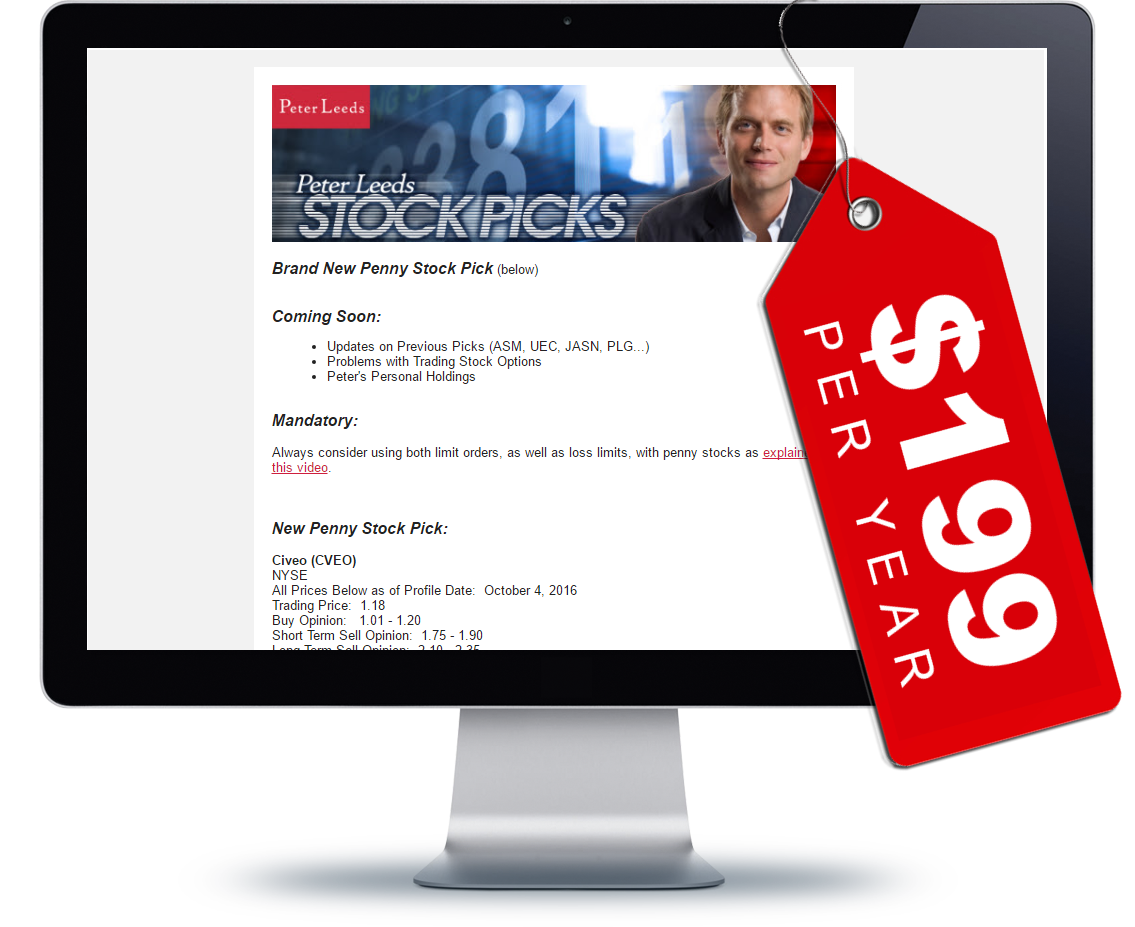 High-Quality, Low-Priced Stocks
don't have the time?
can't do all the work required?
want selections from the authority?
For
only $199 per year
, we give you our best high-quality, low-priced stock picks. Along with a full team, Peter Leeds is the widely-recognized authority on speculative stocks.
Start making money right away.
What Our Subscribers Tell Us
So far this year I have completed 6 trades all in the money with a 23.5% profit margin.
Jeffrey H. ( 3rd. Year Subscriber )
We have made hundreds of thousands of dollars in the stock market because of your wonderful leadership and your awesome perspective.
- Jamil King ( Investment Group of Texas )
I was a little skeptical at first. Then I thought to myself that rich people are rich because they analyze, not criticize.
- Frank Bradley
My best stock is HOM, donating a third of those shares for charity at a 314% gain and have decided to keep the remaining shares around...
- Melvin Klassen