The Current Recession
by Peter Leeds on April 26th, 2016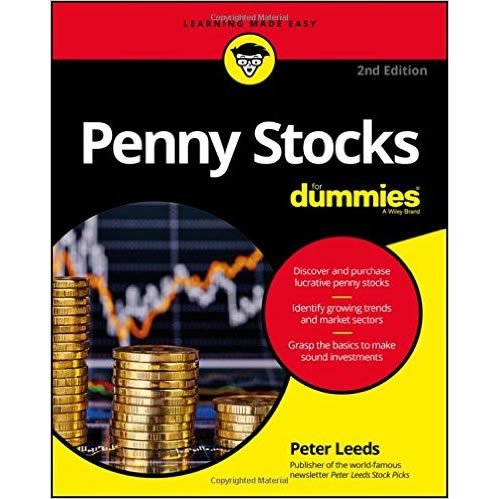 Several weeks ago, we discussed our outlook for the American economy. We believe the exact wording was, "Recession. Recession. Recession."
Well, the mass media eventually comes to things in their own time, but you will start to hear a lot more about the "R" word now. An ostrich can only hide it's head for so long, before the lions spot it.
Don't worry about the economic slowdown, because this actually represents an incredible opportunity for you. We will have plenty of penny stock investments for you coming up, which will thrive in spite of, and because of, any economic slowdown.
For example, precious metals prices spiked strongly higher recently, while the broader exchanges all wobble. Higher gold prices will be good for all 3 of the penny stock picks we made recently (see them here). What a coincidence.
Our long term outlook is for $1,800/ounce gold (it is at $1,242 right now), and for even more dramatic spikes in platinum and especially silver. We have new videos about each of these concepts in the coming weeks, plus our reasoning and analysis.
Speaking of videos, please check out a few of our most recent ones:

Penny Stocks for Dummies:
The revised edition for "Penny Stocks for Dummies" is out now. Available wherever books are sold, please let us know what you think of it, if you get a copy.
Note! This one looks very different, the cover is more red than yellow, so just a heads up if you are searching for it. John Wiley & Sons has changed their branding for the Dummies series, so it might not be as obvious for those expecting the usual look and feel

Our Gratitude:
Thank you, thank you, thank you!
Last week we asked for some feedback from all of you. Your responses were wonderful, enlightening, and very encouraging. We read each and every last word, and greatly appreciate your comments and opinions.
We have taken many of your suggestions into account as we move forward. Also, we appreciate you taking the time to provide your views and thoughts.
Thank you so much,
The Peter Leeds Penny Stocks Team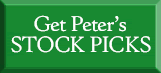 Peter Leeds Archives
Latest by Peter Leeds