Blog : When to Sell - Lesson Using Bank of America (BAC)
As of January 2017 we have fully transitioned from blog to vlog (video). Make sure to check out our "
Free Videos
" page.
by Peter Leeds on December 13th, 2016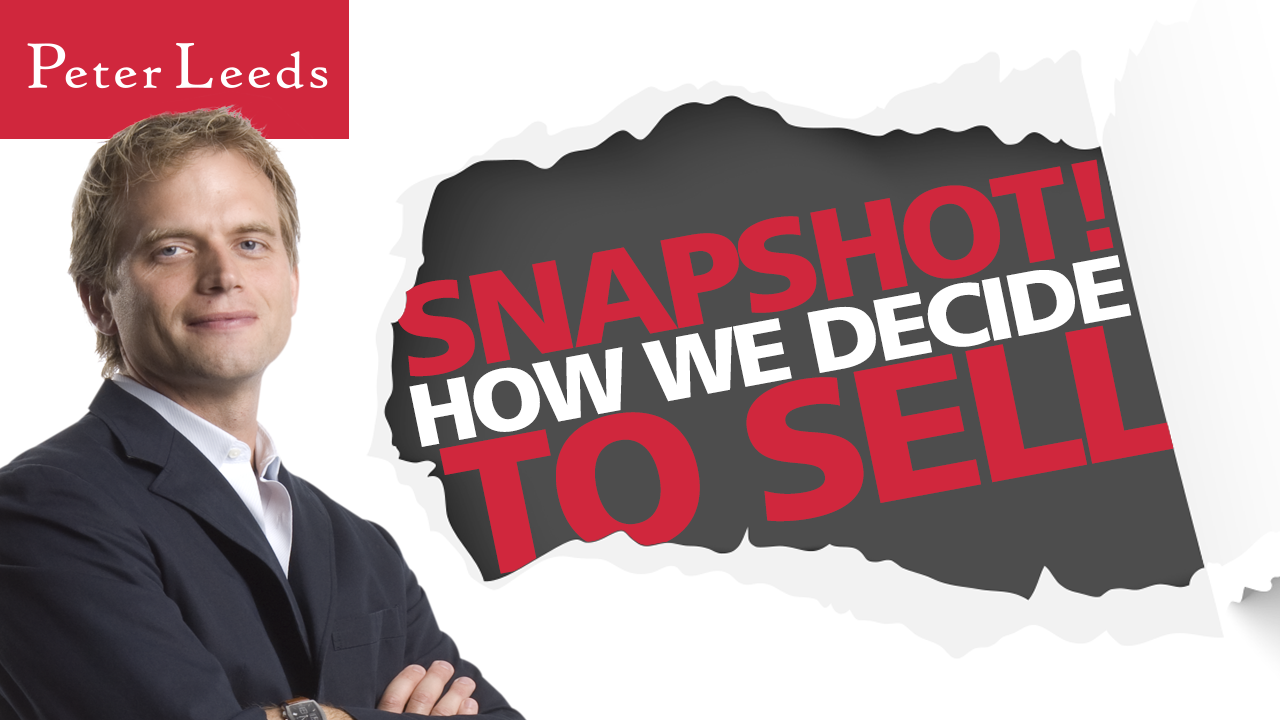 We put together a quick video for you, which explains how you can know exactly when to sell shares for stock.
We use Bank of America in our example, and by following a large blue-chip company, we are able to more easily demonstrate exactly the metrics we apply to our analysis to decide when is time to take profits.
CLICK TO WATCH VIDEO:
We look at all sorts of factors, from overbought conditions as displayed by the RSI, to surprising levels of On Balance Volume (OBV). Combined with other aspects, such as money flow, momentum, and specific patterns showing up on the technical analysis chart, it's possible to predict that the shares will start coming down after their long run up.
By paying attention to some of these metrics, you will more clearly be able to know when to cash out of a stock which has been soaring higher. By getting good at such approaches, you will be able to protect gains that you've made, while avoiding the downside once the shares reverse and start driving lower.
While all the analysis techniques we've used were on Bank of America (BAC), which is a huge, massive multibillion-dollar corporation, they still apply to many of the penny stocks which we follow.
By aiming the same analysis techniques at shares which are trading for only a few dollars each, specifically penny stocks like the ones we talk about it PeterLeeds.com, you'll have added clarity about the best times to lock in your gains.
Besides the techniques we discussed in this video, there are all sorts of other ways in which we assess the quality and timing of trading specific penny stocks. You learn all about them on our YouTube channel, or our video page on our website, as well as in some of the articles and blogs which we produce.
Everything that we do is designed to help you make a profit from trading penny stocks.
At any point, if you have any questions or concerns, just get in touch with my team and I, and we will help point you in the right direction!
Peter Leeds Archives
Latest by Peter Leeds
Get our best penny stocks
don't have the time?
can't do all the work required?
want selections from the authority?
For only $199 per year, we give you our best high-quality, low-priced stock picks. Along with a full team, Peter Leeds is the widely-recognized authority on penny stocks. Start making money from penny stocks right away.